A lot has happened over the past week! I wish I could've posted more, but time doesn't allow it!
On Saturday we finally went Trail Riding. It was perfect weather too, sunny and semi-warm. So we loaded up the bikes and drove the 45 minutes to Belfair. There were so many people there too; I guess everyone had the same idea we did! We had the fear that it was going to be too crowed and we'd run into people on the trails. Thankfully Travis rode on ahead of me to make sure I didn't hit anyone or anyone hit me. We only ran into a few other riders and few Quad-riders other than that it was a nice day of riding!




The trails were perfect, just wet enough that we didn't slide around in the dry clay and dry enough that we didn't get stuck in the mud. Needless to say after our long day of riding we were soaking wet and muddy and so were the bikes.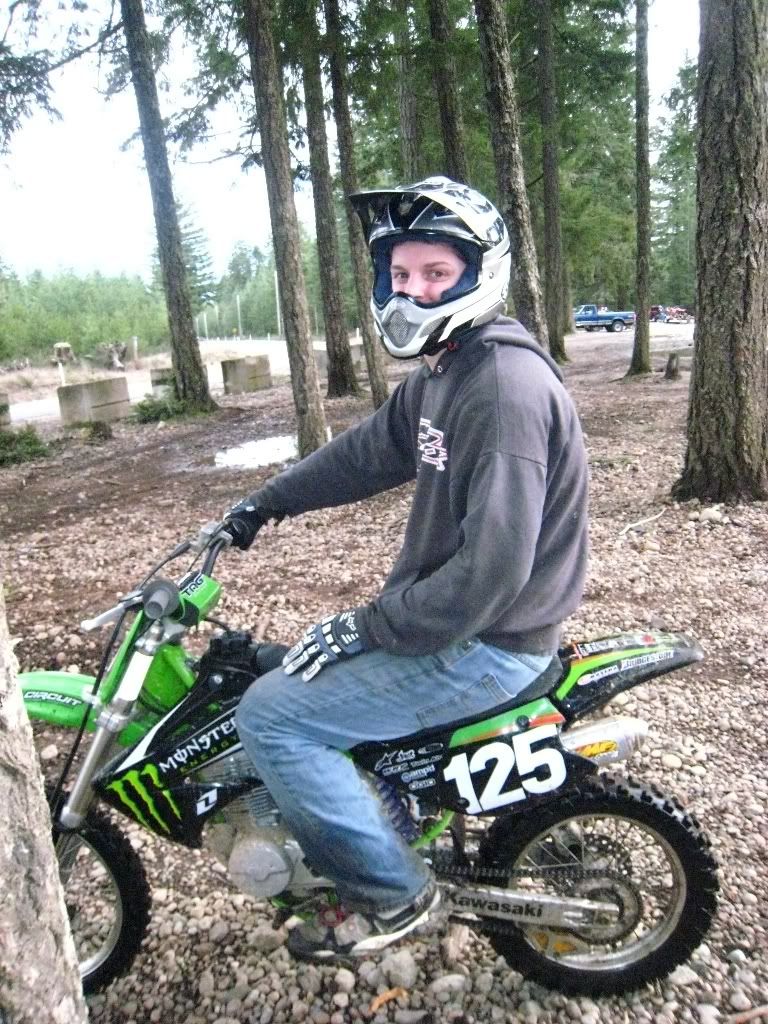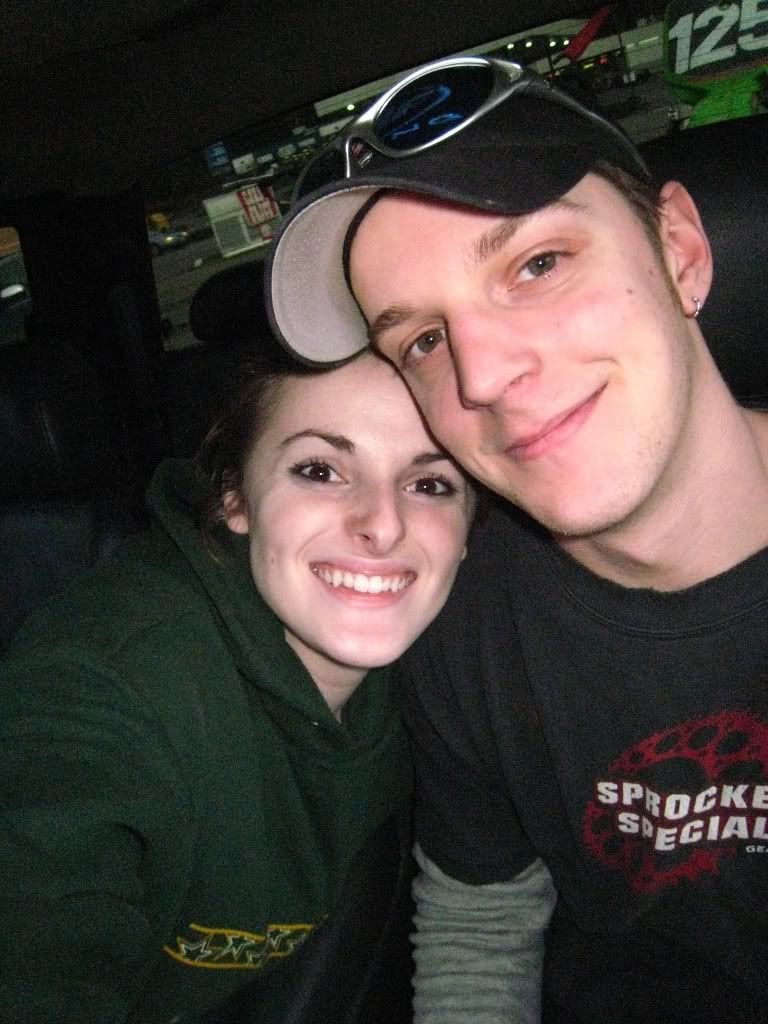 This week I have 4 days off! I am so happy, I need the little vacation. But one day was cut short because they called me into work, one of the girls got strep and my supervisor needed to go to the hospital. I can't leave my crew in a lurch so I went in for a few hours to help out. And on my way home last night I heard a ton of sirens heading to the historic harbor where we live. Anyway I was heading home and the road was blocked off, the cop was setting up road flares when I drove down there. I thought maybe there was a big accident; the roads were pretty wet so I didn't doubt it at all. But as I went on another side road to go around the mess, I noticed this little bistro was engulfed in flames. This bistro was around for 108 years. We could actually see the flames from the boat when I finally got there. What a terrible night for the owner and her daughters.
I hope everyone has a great Valentine's Day. I am not sure what we are doing; every time I bring it up Travis always tells me that we'll talk about it later. He is so sneaky! But I will take lots of pictures and update when it's all over!