It's that time again!
To dive a little deeper into my love story.
I love this blog Carnival.
It makes me so happy.
Today I will tell you about Travis and mine's engagement story.
Its actually kind of funny with a very romantic twist.
I was going to school up at BYU-Idaho at the time Travis and I were dating. He lived in Utah and he would travel to see me at least every other week.
I know what a sweetie huh?
It was the beginning of December and he had just recently quite his job at CycleGear. He was trying to find some work and had a friend that could get him some construction jobs on the side until he found something.
Now this weekend I begged him to come, I was having a rough time up at school and I needed my honey. He told me that he would try but made no guarantees because of the work he might be getting.
At the last minute he called me and said Spud didn't have any work for that weekend so he could come up and see me. I was so excited.
I hadn't seen him in like two or three weeks.
He came up, in the snow and the ice.
He got there early in the morning on Friday morning.
So I skipped all my classes and we spent the day in Idaho Falls.
Idaho Falls had the mall and all the restaurants. It was about 30 minutes from my school.
We went to the mall and we actually spent over 6 hours in the book store.
It was an amazing 6 hours. We read joke books and the LOLcat books.
And books about Nirvina.
It was a fantastic day.
Then, he got a call while we were giggling and browsing.
He didn't tell me who called at first.
He just asked me if I was hungry.
Of course I was!
We found the best Japanese place right by the mall and had wonderful sushi.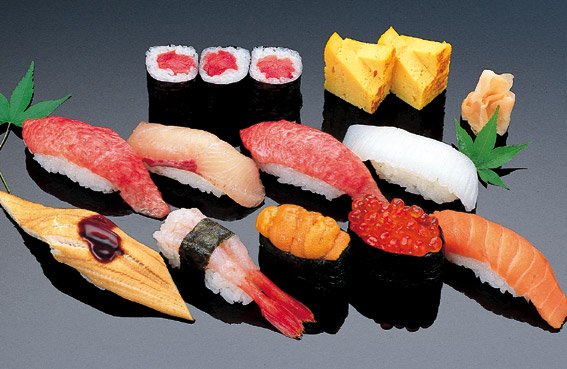 At dinner he told me who called.
It was Spud.
He had a job for him to do and he needed him there for the next morning.
I was heartbroken. I had only got to be with him for day.
Granted it was a fantastic day but it was only one day when I hadn't seen him in 2 or 3 weeks.
He told me that he was sorry, but he had to go.
He drove me back to the dorms.
Kissed me goodbye and he was off.
It was a blizzard outside. I was so nervous for him to go.
Now since the semester was almost over at school we had white glove inspection.
I had neglected my duties for cleaning because I had been out with Travis.
I had to go and be cinderella and clean the bathroom.
I was so angry.
I had to scrub the floor, the toliets and the tub.
It had been over an hour since Travis had left and I still wasn't done.
Then one of my roomates came in and said that she had to use the bathroom.
I was furious! Really? She wanted to use the bathroom after I had scrubbed it?
I wasn't in the mood to agrue so I went and sat myself down on the couch to mope some more.
When there was a knock on our door.
I opened it.
And there was Travis standing in the snow.
I was speechless.
He said, I am tired of saying goodbye.
Then he got down on one knee.
And asked me to be his wife.
I jumped on him and said yes.
Travis then asked me if I had forgotten something..
I had forgotten to put my ring on.
I didn't care about the ring
I had him.
I was overjoyed.
My roommates had been in on it the whole time.
She had planned to go into the bathroom at that time so I would have to answer the door.
What a smart man...