Oh yes he does!
I simply love this Idea from
Katy Lin


Marriage has gotten a bad wrap.

I mean have you seen those billboards in Chicago?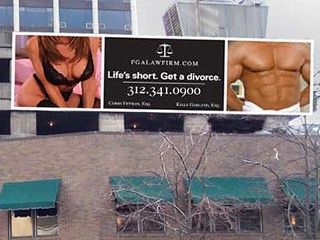 Its terrible.
Anyway KatyLin started this blog carnival for fridays.

Read how it got started Here
"My Husband Rocks!"- Fridays
I love the idea. So I am going to try and participate every friday because well...
I love my hubby!
***********************************************************************

Travis and I have been married for a few months shy of a year. He is an amazing and patient man.
This is the story on how my life became a love story.
A good friend of mine from high school worked in a motorcycle shop called Cycle Gear. I would always go and visit him from time to time. (it was on my way to work) Cameron was one of my first good friends when I moved to Utah my junior year of high school. I felt out of place and alone and Cameron kind of took me under his wing and introduced me to a lot of his friends. Anyway we've been close every since.
(no romantic interest at all)
This one day I go into the shop to visit Cameron. And a guy comes in and we kind of chat for a bit but I had to leave shortly after. Now I didn't think anything of this conversation and a few minutes after I had left Cameron texted me asking me if I wanted to go on a date with him. Now this guy I talked too looked fairly older than me. So I asked him how old he was... Cameron said 29! I told him no way would I go out with someone 11 years my senior! (I was 18 at the time)
He laughed it off and said okay but then asked if I wanted to go on a date with his Manager. Now when I think of manager I think like 30s or 40s too! So I was skeptical at first but then Cameron told me he was 21. Okay I could totally handle that!
Now I had never met this man.
Never.
I had never been on a blind date. I was so nervous
And on top of all that, our first date I was on the back his motorcycle.
So Travis picked me up on his motorcycle.
I had never been on a motorcycle either. Travis even brought me my own helmet. After our first date he actually went out and bought me my own helmet!
On our first date was when I knew he was different from other guys. He knew I was super nervous about riding so at one point he picks up some speed and he gently(not creepy like or anything) placed his hand on my back and pulled me closer to him. He made me feel so safe. I didn't think any man could ever do that for me. (right before we met I just got out of a super abusive relationship)
We've been together ever since.
Stayed tuned till next friday when I share some more juicy insights of my married life.
Until then.
Have many speechless moments.